Top 5 Resources to talk to your children about Sexual Abuse
and as early as the age of 2!
Researched by: Francielle Daly
1. Rainn: Rape, Abuse,& Incest National Network Website
Talking to your child if you suspect that they are being sexually abused
https://www.rainn.org/get-information/types-of-sexual-assault/child-sexual-abuse/if-you-suspect
2. Focus on the Family Website
Talking to Your Kids About Sexual Abuse: Parents must keep their children out of potential risky situations and teach them what to do if someone tries to exploit them sexually.
http://www.focusonthefamily.com/parenting/sexuality/talking_about_sex/talking_to_your_kids_about_sexual_abuse.aspx
3. Our Kids Website 
How To Recognize Abuse- What Constitutes Sexual Abuse?
https://ourkidscenter.com/learn/how-to-recognize-abuse/
4. You Tube video!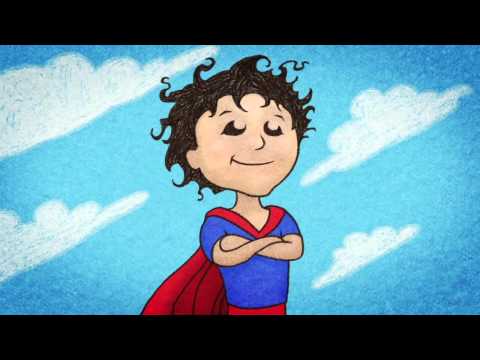 5. My Body belongs to Me Website
Learn about the Book! 
http://www.mybodybelongstome.com/
****Also*** 

Read my featured article in 

Applaud Women

 Magazine- pg. 45
"Explaining Sexual Abuse to your child- When to start."
http://www.applaudwomen.com/ApplaudWomenFall2014mag.html