To keep up to date on our Events- Sign up for our Newsletter to your right>>>>>
Mom's Night Outs- We put together an event where you, mom, can relax for a couple hours, getting pampered, with massages, facials, and other services. We also end the evening with a powerful and inspirational mommy workshop that will fall in any of these areas, faith, fitness, family, finances, and the fun part is the whole evening!
Please give yourself a quick break at our next Mom's Night Out event!
Next event- Fall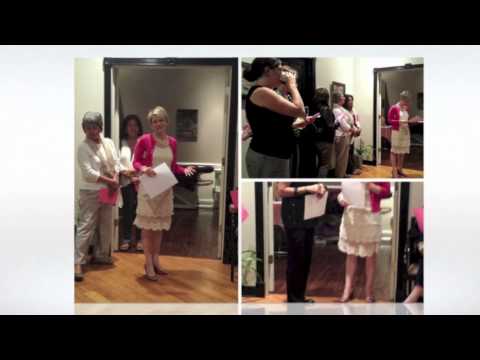 ---
The Mommy Retreat!
Sometimes 5 minutes is just not enough to get your mommy groove back!
So, Lets take a whole weekend and give ourselves that break, relax, learn, and be surrounded with a community of moms that have your back! 
Whats included?
-All Meals
-Rooming
-Friday Night Get rid of your worries Party
-Saturday all day workshops focused on 
Family, Faith, Fitness, Finances, and FUN! 
-Fun included a pamper yourself Spa Session. 
-Sunday Mom2Mom Breakfast
And More!